De bedste strande i Vietnam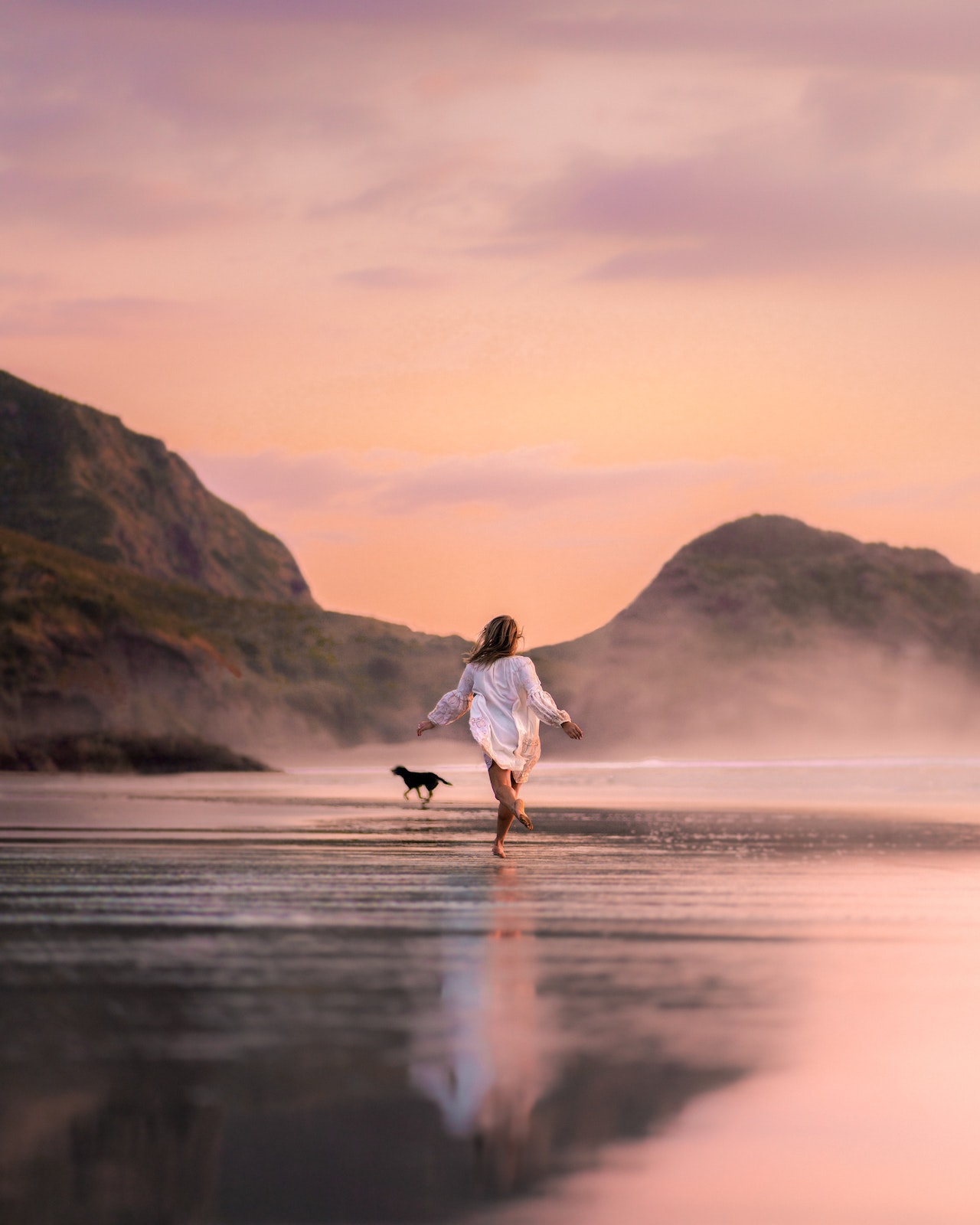 Vietnam is a beautiful country full of fantastic nature and culture, to which more and more people travel. Vietnam is famous for its beautiful beaches, which are perfect for relaxing and enjoying the sun. If you are interested in a beach holiday in Vietnam , you can read briefly about some of the beautiful beaches here:
1) Lang Co Beach: The beach with crystal clear sea, white sand beach and unspoiled landscapes on both sides. 
2) Mui Ne Beach: A popular destination for water sports enthusiasts who want to try paragliding or surfing or just relax in the shimmering azure waters. 
3) Nha Trang Beach: A nice beach town which has a wide sandy beach with palm trees and extensive hotels, restaurants and shops along the promenade.
Which activities are obvious to do on holiday in Vietnam?
Vietnam is a fantastic country that offers many different activities. It is obvious to explore the beautiful landscapes found in Vietnam. You can take a trip to the sea to experience the beautiful beaches and the crystal clear water. In addition, it is also possible to go hiking through the jungle or the mountains, where you can see the unique wildlife and enjoy the fresh air. Furthermore, it is also possible to visit the historical places in Vietnam, such as Ho Chi Minh City or Hue Imperial City.
Discover Vietnam's culinary delicacies
Vietnam is a country with a rich culture and history, which is also reflected in their food. Vietnamese food is known for being fresh, flavorful and full of different flavors. Some of the most popular Vietnamese dishes include the flavorful soup pho, delicious banh mi or fresh goi cuon. These dishes can be enjoyed alone or with other dishes such as rice or vegetables, and are just examples of the many tasty dishes you can look forward to enjoying in Vietnam.
Tips to save money on the trip to Vietnam
There are several ways you can save money on your trip to Vietnam. Firstly, you should consider booking your plane tickets well in advance, as it is often cheaper to buy them several weeks or months in advance. In addition, you can also save money by avoiding the major tourist attractions and finding alternative places yourself that are not so popular with tourists. This does not necessarily mean that these places are less interesting than the popular attractions – quite the contrary! Finally, you can also save money by taking public transport instead of taxis. 
Vietnam is a fantastic country that offers crystal clear water, beautiful sandy beaches, tasty culinary experiences and a culture of a completely different world.